SYLVANIA LEDlescent™ T8 Ballast-Free Lamps (New 8ft Version)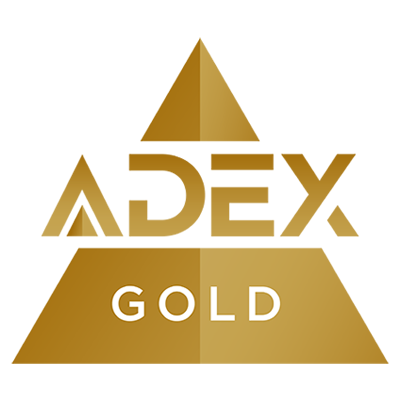 2019
These LED T8 lamps contain no mercury, provide instant light and a uniform light distribution.
Engineered to operate directly on 120-277V, these lamps minimize labor and recycling costs. These lamps can be used with occupancy and vacancy sensors for enhanced energy savings.
When installing the LEDlescent T8 lamps, the UL rating of the existing fixture is not voided (even when it is electrically modified) since our LEDlescent T8 lamp is UL Classified (as a luminaire conversion retrofit kit) under UL standard 1598C. UL 1598C is the standard covering LED retrofits intended for an existing UL rated fixture. Since the user is retrofitting with a UL1598C classified LED kit, the installer must follow the installation instructions included with the lamps for the modified fixture to retain its UL rating.
Awards
Architectural SSL Product Innovation Award

ADEX 2018 Platinum Award
Notes
Optimized glass optics available in 2ft, 3ft, 4ft, and now 8ft lengths
——
CCT: 3000K, 3500K, 4100K, 5000K
——
Beam angle: 220°
——
Installed directly on 120-277V
——
Patented built-in safety circuit prevents current from flowing through the lamp when only one end is engaged in the socket thereby eliminating potential shock hazard
——
No risk of electrical arching between the lamp pins and the lamp holders
——
For use with shunted and non-shunted sockets therefore no socket change is needed
——
Double ended lamp is wired end-to-end preventing non-passive failure of a fluorescent lamp should it be inadvertently installed in the fixture
THD <20%, power factor >0.90
——
G13 medium bi-pin base; 8ft has single-pin base
——
Long life: 50,000 hour life (L70)
——
Non-dimmable
——
5 year limited lamp warranty
(24/7 operation)
——
No warm-up time, instant-on with
full light output and stable lamp to lamp color
——
No UV emission
——
Suitable for dry and damp locations (cannot come in direct contact with water)
——
Maximize energy savings with occupancy sensors
——
Suitable for open and enclosed fixtures
——
Approved for use with tube guards
LEDVANCE is one of the world's leaders in general lighting for lighting professionals as well as end users, offering a broad variety of LED luminaries, advanced LED lamps, intelligent Smart Home & Smart Building solutions as well as traditional light sources.Emerged from the general lighting business of OSRAM, the company is now owned by Chinese lighting company MLS Co., LTD. With offices in more than 50 countries and business activities in more than 140 countries, LEDVANCE possesses an outstanding global market access built on trusted, long-standing customer relationships and a powerful distribution network. Based on our in-depth understanding of the general lighting market, trending technologies and changing needs, we support the specific and individual demands of both direct and indirect customers.