Human Touch® Perfect Chair® PC-LiVE™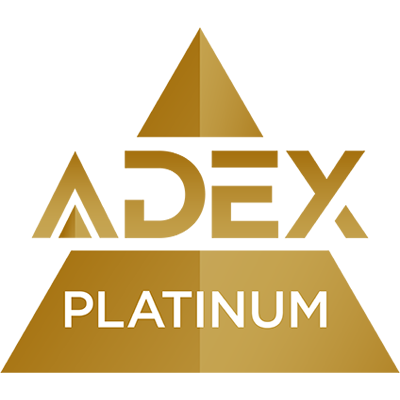 2019
With PC-LiVE™, we've created a Perfect Chair where body weight is evenly distributed over the entire seating surface, fully eliminating uncomfortable, unhealthy and painful pressure points. Now, enjoy the stress-relieving benefits of our renowned Perfect Chair at any seating position. The Perfect Chair for your entire day.
• 3D EasePoint™ Technology: Proprietary and patented fluid-cell cushion that is hermetically sealed. This displaces against pressure in three dimensions by distributing pressure across the entire seating surface, eliminating harmful pressure points.
• The healing properties of far-infrared Jade Stone heat to soothe tired, aching muscles, elevating the body to a new state of comfort
and relaxation.
• Luxurious high-density plush seating with premium, responsive Memory Foam PLUS to maximize ultimate comfort and provide ideal support while it contours the entire body.
PLUS all the quality features you've come to expect from the Perfect Chair:
• Independent leg and back adjustability
• 5-way omni-motion controller
• Adjustable lumbar support
• Premium leather
• Hand-carved solid wood base
Sustainability
Our hand-carved and hand-finished solid wood base is made from the Hevea Brasiliensis (Para wood from the rubber tree), which yields one of the strongest woods on earth. Unlike other woods that are cut down for the sole purpose of producing furniture, Parawood is used only after it completes its 25-year rubber-producing cycle. With this sustainable construction, both you and mother nature can rest comfortably.
Notes
Available in three wood base color options and either Sycamore, Cognac, Black, Espresso or Gray Premium Leather upholstery.
For over 40 years, Human Touch has constructed the wellness landscape, building a rich portfolio of high-performance massage chairs, ergonomic zero gravity recliners, and targeted massage products that rejuvenate the mind and body – no matter where the day may take you.Taking a unique approach to design, Human Touch utilizes the top engineering minds, medical practitioners, world-class athletes, and award-winning design teams to carefully craft groundbreaking products that not only alleviate pain and decrease stress on a daily basis, but also offer an aesthetic appeal that captivates the eye and enhances any space.