SYLVANIA LED A19 Colored Lamps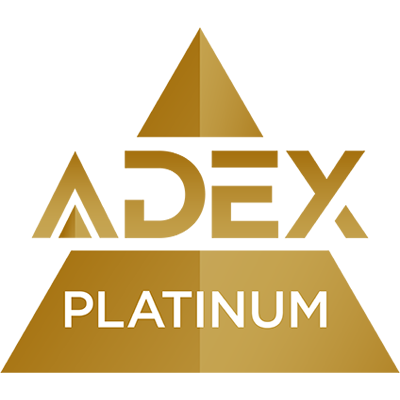 2019
SYLVANIA LED A19 Colored Lamps are high performing bulbs that are idealfor decorative and accent lighting in residential and commercial applications, such as in retail, hospitality and entertainment industries.These 8.5W lamps are available in red, orange, yellow, green, blue, and purple finishes and last up to 11,000 hours (L70), making them versatile, energy-efficient options compared to traditional incandescent bulbs.
Notes
Key Features and Benefits:

— Classic A19 Incandescent shape

— Ideal for decorative or accent
lighting in table lamps, fixtures,
or sconces

— Damp rated

— Available in Red, Orange, Yellow,
Green, Blue, Purple

— 11,000 hours rated life (L70)

— Approved for use in totally
enclosed fixtures
LEDVANCE is one of the world's leaders in general lighting for lighting professionals as well as end users, offering a broad variety of LED luminaries, advanced LED lamps, intelligent Smart Home & Smart Building solutions as well as traditional light sources.

Emerged from the general lighting business of OSRAM, the company is now owned by Chinese lighting company MLS Co., LTD.

With offices in more than 50 countries and business activities in more than 140 countries, LEDVANCE possesses an outstanding global market access built on trusted, long-standing customer relationships and a powerful distribution network. Based on our in-depth understanding of the general lighting market, trending technologies and changing needs, we support the specific and individual demands of both direct and indirect customers.