SYLVANIA ULTRA LED 3 WAY A21 Lamp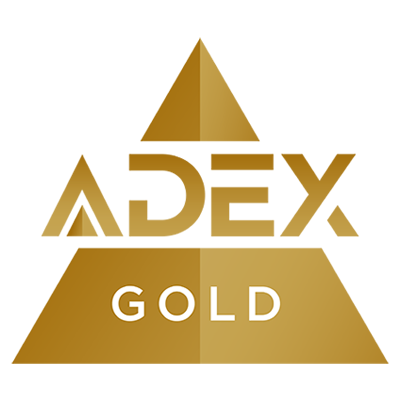 2018
SYLVANIA ULTRA LED 3 WAY A21 Lamp provides 3 levels of comfortable, soft white light into one energy-efficient bulb. Simply use the bulb in any table or floor lamp and see the effects of dimming without the need for a dimmer. As a direct replacement for 50/100/150W incandescent, the 3 WAY lamp changes from 650, 1600, to 2600 lumens with just a flip of the switch- providing you with the right amount of light every time.
Sustainability
No Mercury, Lead-free
Awards
- Lighting for Tomorrow 2017- IES Progress Report 2017
Notes
- Highest lumen output 3WAY A21 lamp in the industry- Available in 2700K, 3000K, and 5000K- Energy Star v 2.1
With offices in more than 50 countries and business activities in more than 140 countries, LEDVANCE is one of the world's leading general lighting providers for professional users and end consumers. In North America, LEDVANCE LLC offers a wide range of SYLVANIA LED luminaires for various applications, intelligent lighting products for Smart Homes and Buildings, one of the largest LED lamps portfolios in the industry, and traditional light sources. The SYLVANIA brand leadership is a result of over 100 years of lighting experience and paves the way for future success. Further information can be found at www.ledvanceus.com.