SYLVANIA ULTRA LED™ Motion Sensor PAR38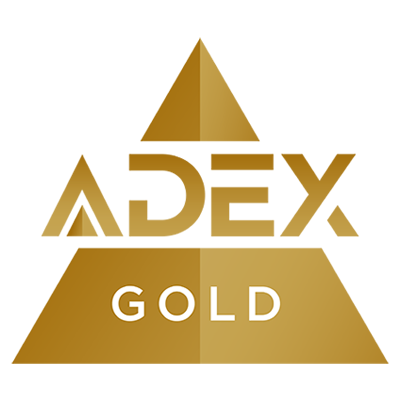 2019
SYLVANIA ULTRA LED Motion Sensor PAR38 lamp detects motion and illuminates. The built in motion sensor has a Flood (40°) angle of sensing, with a range of 10-15 feet. The lamp turns on when it detects movement and stays on for 90 seconds then turns off when movement is no longer detected.The LED Motion Sensor PAR38 is ideal for illuminating driveways, back yards, parking lots, and porches without the need to physically turn on the light switch. The bulb can also be used for security and safety purposes when an area is hazardous without any lighting.These 11.5W lamps deliver 1050 lumens with a color temperature of warm white 3000K and a long rated life of 25,000 hours (L70).
Notes
Features & Benefits:

—— Quick and easy installation in standard E26 socket
—— Flood beam angle
—— Turns off after 90 seconds when motion is not detected
—— Long life up to 25,000 hrs (L70)
—— 10' to 15' detection range
—— Ideal for flood lighting applications such as driveways, back yards, parking lots, and porches in both residential and commercial applications
—— Wet Rated for Indoor and Outdoor use
LEDVANCE is one of the world's leaders in general lighting for lighting professionals as well as end users, offering a broad variety of LED luminaries, advanced LED lamps, intelligent Smart Home & Smart Building solutions as well as traditional light sources.

Emerged from the general lighting business of OSRAM, the company is now owned by Chinese lighting company MLS Co., LTD.

With offices in more than 50 countries and business activities in more than 140 countries, LEDVANCE possesses an outstanding global market access built on trusted, long-standing customer relationships and a powerful distribution network. Based on our in-depth understanding of the general lighting market, trending technologies and changing needs, we support the specific and individual demands of both direct and indirect customers.