SYLVANIA American Way of Light LED Portfolio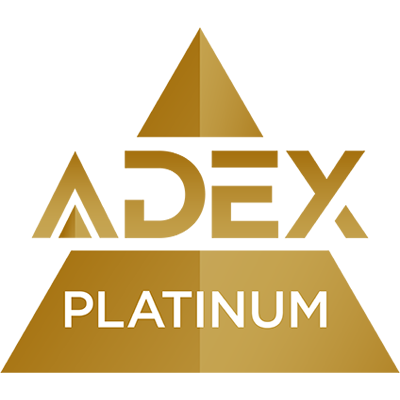 2019
Assembled by US workers in US factories and designed by our engineering team in Wilmington, Massachusetts, the SYLVANIA American Way of Light LED Glass Portfolio Lamps are the exceptional choice for local products. They are also an investment in more than 200 American jobs — and lamps manufactured locally can be supplied quicker. This portfolio is an industry-exclusive because LEDVANCE is the only general lighting company to have a major LED lamp portfolio made in the U.S.A with U.S. and global parts. Offering full LED attributes of longer life, incandescent-shape and no-UV light make SYLVANIA American Way of Light LED Glass Portfolio Lamps ideal for numerous commercial and residential applications.
Notes
Key Features & Benefits:

- Full Lighting Portfolio: A-line, Globe, Reflector and PAR lamps*

- Select models dimmable: ULTRA A-line, ULTRA Clear Glass A-line,
ULTRA G25 and Contractor BR30

- Full Glass lamp housing manufactured in the USA

- Variety of color temperatures available for specific applications

- All lamps are compliant under the Trade Agreement Act (TAA)

- PAR38, A-line, G and BR lamps are compliant under the Buy American Act (BAA-COTS item)
LEDVANCE is one of the world's leaders in general lighting for lighting professionals as well as end users, offering a broad variety of LED luminaries, advanced LED lamps, intelligent Smart Home & Smart Building solutions as well as traditional light sources.

Emerged from the general lighting business of OSRAM, the company is now owned by Chinese lighting company MLS Co., LTD.

With offices in more than 50 countries and business activities in more than 140 countries, LEDVANCE possesses an outstanding global market access built on trusted, long-standing customer relationships and a powerful distribution network. Based on our in-depth understanding of the general lighting market, trending technologies and changing needs, we support the specific and individual demands of both direct and indirect customers.