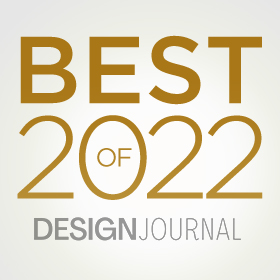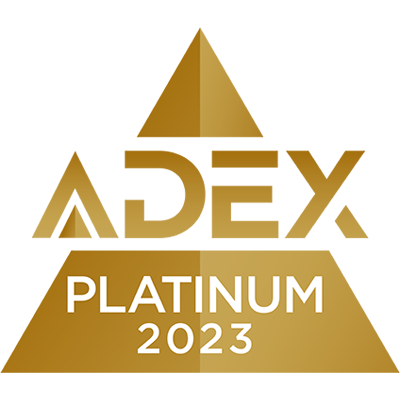 9000-0925 Saisei Grande Chandelier | Hiroshi Koshitaka Collection
Finish: Khaki/Natural
Dimension: 52"h x 45"dia
Materials: Wrought Iron/Rattan
Designed by Hiroshi Koshitaka, the Saisei Grande Chandelier is made of rattan that flows artfully around a wrought iron frame in a khaki finish, which is tonally in sync with the natural color of the material. Saisei, notes Koshitaka, means renew, restore, revive, regrowth, rebirth, and regeneration, all valuable ideals in a fast-paced world, and all breathed into the design of this rattan chandelier. The otherworldly shape of this hand-woven wonder was inspired by outer space—galaxies in the universe come to light.
The Design Process
Rattan is woven by hand onto a wrought iron chandelier frame.
Sustainability
Rattan is a natural material and native of the Philippines where it grows plentifully! It is a renewable resource.
Awards
Designed by award-winning designer and architect, Hiroshi Koshitaka who have been working with Currey & Company for more than 20 years as a free-lance designer.
Pricing
$6,490 Suggested Retail
Currey & Company is a wholesale manufacturer of distinctive home furnishings products. We are best known for our lighting products (chandeliers, wall sconces, table and floor lamps) as well as interior furniture, garden furniture and accessories. The multi-cultural company work force in Atlanta designs, assembles, finishes, packs and ships product. We have offices and manufacture product in the Philippines, China, India, Vietnam and Indonesia.