Vinotemp 7-Bottle Mirrored Wine Cooler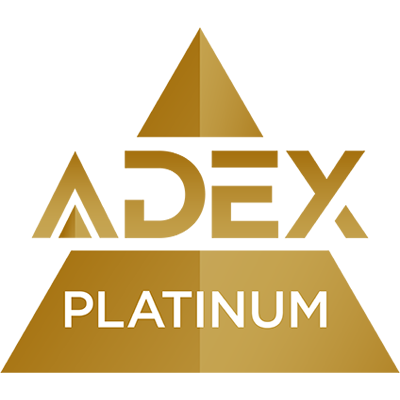 2016
Inspired by space-saving European design, Vinotemp's unique 7-Bottle Mirrored Wine Cooler features standard industry height and depth, but is just 5.8" wide. The cooler's minimal footprint is complemented by a front venting system, making it an easy to specify, built-in wine storage solution that's perfect for entertaining. The cooler also features Vinotemp's patented mirrored trim design – a refreshing alternative to stainless steel – along with a compact cooling system, specifically designed for the petite cooler, that features an adjustable 32 degree Fahrenheit temperature range (40-72°F) to properly store either white or red wines.
Awards
One of Beautiful Kitchens & Baths magazine's [part of the Luxury Home Design Group at Meredith Corporation] 30 Most Innovative Products of 2016.
Notes
Features:- Patent-pending mirrored trim design - Sturdy black metal cabinet with dual-pane glass door- Touch screen temperature control - Sturdy wire shelving keeps bottles secure - Soft-glowing interior lighting - Designed for built-in or freestanding installation- Capacity: approximately 7 standard wine bottles - Temperature range: 40° - 72°F- Dimensions: 5 4/5"W x 20 3/5"D x 34 1/5"H- Interior dimensions: 3 1/2"W x 14 1/2"D x 26"H
For nearly 30 years Vinotemp® has manufactured custom wood wine cabinets, wine racks, wine cellars, and cooling systems and has been the leading distributor of wine coolers, beverage coolers, wine dispensers, wine accessories, and more. Close attention to market demand and non-standard ideas have resulted in Vinotemp's ability to offer diversified wine storage solutions utilized by renowned resorts, restaurants, hotels, and the yachting industry. For more information about Vinotemp contact 800-777-VINO (8466) or visit www.Vinotemp.com. Find Vinotemp on Facebook.com/Vinotemp and Twitter @Vinotemp.