NEW: Vinotemp 54-Bottle Touch Screen Mirrored Wine Cooler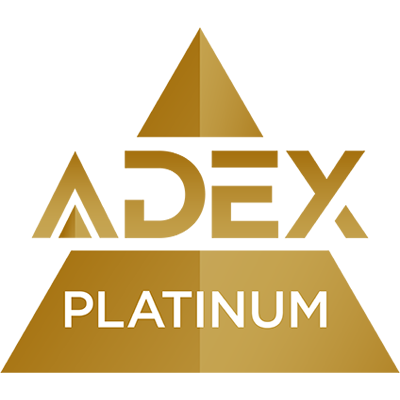 2014
Vinotemp's 54-Bottle Touch Screen Mirrored Wine Cooler is part of the industry's first line of wine and beverage storage options to feature patent-pending mirrored trim design. A stylish alternative to stainless steel, this unit's mirrored trim is complemented by the ability to properly store 54 bottles of wine.
Pricing
Available at www.vinotemp.com, starting at $1086
Notes
Additional Features:
• Digital touch screen control panel conveniently located at the top of the door makes it simple to adjust temperature without opening the unit
• Sturdy black wire racking cradles approximately 54 of bottles of wine
• LED interior lighting luxuriously illuminates contents
• Front exhaust allows for seamless integration into existing cabinetry (or can be used as a freestanding unit)
• Temperature range: 40°- 72°F
• Dimensions: 23.4"W x 22.4"D x 33.1"H
• Visit www.vinotemp.com for more information

For nearly 30 years Vinotemp® has manufactured custom wood wine cabinets, wine racks, wine cellars, and cooling systems and has been the leading distributor of wine coolers, beverage coolers, wine dispensers, wine accessories, and more. Close attention to market demand and non-standard ideas have resulted in Vinotemp's ability to offer diversified wine storage solutions utilized by renowned resorts, restaurants, hotels, and the yachting industry. For more information about Vinotemp contact 800-777-VINO (8466) or visit www.Vinotemp.com. Find Vinotemp on Facebook.com/Vinotemp and Twitter @Vinotemp.