'Mandala Sunrise', University of Texas at El Paso, Roundabout Sun Bowl Stadium, El Paso, TX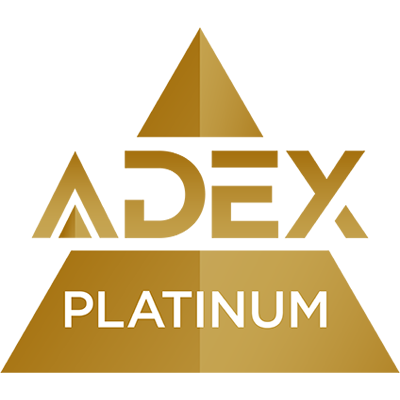 2015
My most recent installation, 'Mandala Sunrise' celebrates the unique and remarkable blending of cultures embodied by University of Texas at El Paso's special relationship and partnership with the Kingdom of Bhutan. I also used the UTEP's colorful Latin culture and southwest landscape as inspiration for the project theme, redefining these elements into a highly engineered yet lyrical installation. The 'mandala' represents the sand mandala, with all the colors picked up by the wind into the sky, carrying their wishes and dreams, and turning into a 'sunrise'. The project is set in a highway roundabout in front of their 'Sun Bowl Stadium' as a permanent public art contribution for UTEP's Centennial Celebration. 30' hi with 36 tree like elements in powder coated aluminum and colored structural translucent acrylic laser cut 'wings'. At night programed warm LED lighting is used for a dynamic street and community view.
Sustainability
70% recycled aluminumLED surface mounted white programable lightingLocal stones from hillside quarry in two tones - green/black & white
Pricing
$185,000.00 including drawings, engineering, materials, concrete, electrical, shipping, fabrication and installation.
Notes
The use of translucent color, lighting and repeated elements were inspired by UTEP's commitment to their Latin culture and their 100 history of utilizing Bhutan's architectural detailing.