#5690 TRIGGERFIRE Heavy Duty Staple Gun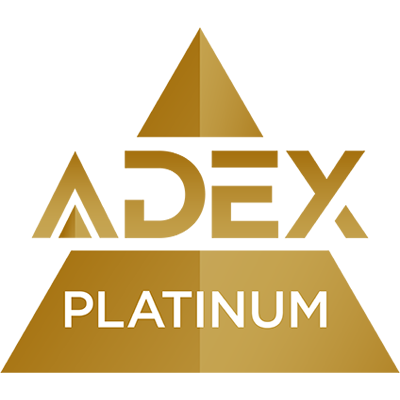 2015
The 5690 TRIGGERFIRE™ offers a sleek ergonomic design for versatile, perfect, hassle-free stapling in either trigger fire or normal stapling mode. Our Patented Trigger Design gives you ultimate versatile power with minimal effort. In Trigger mode, simply squeeze the staple gun handle, position on the workpiece and pull the trigger to set the staple. Trigger mode setting gives you flush perfect stapling with one hand! Ideal for hard-to-reach areas and accuracy. Easy drop in staple loading, adjustable depth drive, and convenient staple viewing for reloading staples. Use Surebonder® #4 or Arrows T50® heavy duty staples.
Since 1968, FPC is the leading supplier of SUREBONDER brand products. We manufacture and supply a complete line of high quality fastening and adhesive products, specializing in three key categories.
Industrial Glue: FPC is a leading "Made in the USA" manufacturer of hot melt adhesives. We also supply a broad range of innovative glue guns to the marketplace. We have designed and sold creative new products to our customers, including high,dual, low, and super low temperature glue guns and all - temperature glue sticks.
Hardware: FPC provides a wide array of fastening tools to the retail market. These include staple guns and staples, rivet tools and rivets, threaded inserts and threaded insert tools, glue guns and glue sticks, home tools and pneumatic tools. Sold directly to hardware retailers and mass merchants.
Floral and Craft: FPC manufactures, imports, and sells a full line of floral and craft tools and adhesives directly to mass merchants, floral and craft retailers. We offer a top selling family of products and we also offer promotional products for key selling periods (e.g., Back to School and the Holiday Season.)
FPC is family-owned business that provides what our customers want, when they want it and how they want it. We customize products to meet our customers' needs, bring our high quality products at competitive prices to market quickly and provide exceptional service in everything we do!