Hybrid-120Kit Cordless and AC Cord Glue Gun Kit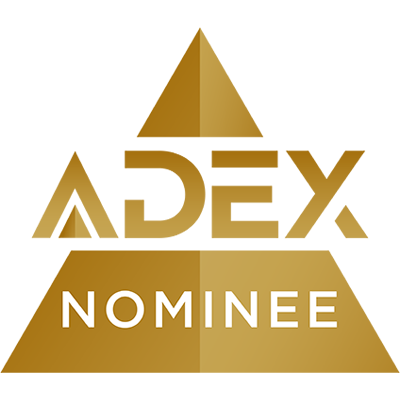 Our innovative high performance Hybrid-120Kit offers a versatile solution for all your diy, assembly and sealing needs. The Hybrid-120 can be used as a cordless glue gun or with the option to use an AC power cord with your glue gun. The cordless feature provides versatility to go anywhere and powered by a high performance 18-Volt Lithium-ion compact battery. Allows up to 1hr continuous cordless operating time. For corded use connect the 8ft. AC power cord into outlet for longer continuous use. Kit includes: Hybrid-120 Glue Gun, P-128 Ryobi Compact Battery & Charger, 8ft. AC Power Cord. Interchangeable accessory nozzles available. Hybrid-120 glue gun also sold separately. Replacement Ryobi batteries & chargers available at homedepot.com.
Since 1968, FPC is the leading supplier of SUREBONDER brand products. We manufacture and supply a complete line of high quality fastening and adhesive products, specializing in three key categories.
Industrial Glue: FPC is a leading "Made in the USA" manufacturer of hot melt adhesives. We also supply a broad range of innovative glue guns to the marketplace. We have designed and sold creative new products to our customers, including high,dual, low, and super low temperature glue guns and all - temperature glue sticks.
Hardware: FPC provides a wide array of fastening tools to the retail market. These include staple guns and staples, rivet tools and rivets, threaded inserts and threaded insert tools, glue guns and glue sticks, home tools and pneumatic tools. Sold directly to hardware retailers and mass merchants.
Floral and Craft: FPC manufactures, imports, and sells a full line of floral and craft tools and adhesives directly to mass merchants, floral and craft retailers. We offer a top selling family of products and we also offer promotional products for key selling periods (e.g., Back to School and the Holiday Season.)
FPC is family-owned business that provides what our customers want, when they want it and how they want it. We customize products to meet our customers' needs, bring our high quality products at competitive prices to market quickly and provide exceptional service in everything we do!