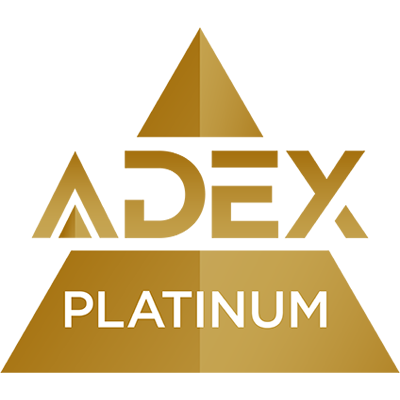 2017
Key benefits of the SEL series include:
• Superior emergency egress coverage so fewer fixtures are required resulting in less hardware cost
• Reduced maintenance through long life LED source & Nickel Cadmium battery
• Eagle Eye self diagnostics that eliminates labor associated with NFPA 101 required testing
• Reduced labor installation cost due to EZ Key external battery disconnect and EZ hang installation.
• Remote capable options to create systems with up to 125 feet of emergency egress coverage
Sustainability
Advanced LED Technology
Eaton Lighting delivers an industry-leading portfolio of innovative lighting solutions for connected buildings, homes and communities, including reliable indoor and outdoor smart lighting and control solutions specifically designed to simplify and personalize lighting for consumers, help solve complex business challenges and leverage data insights to meet customers' unique needs. Eaton lighting solutions serve a wide range of customers, including architects, engineers, facility managers, municipal leaders, electrical distributors, and contractors in the commercial, industrial, retail, institutional, residential, utility and other markets. For more information, visit Eaton.com/lighting.