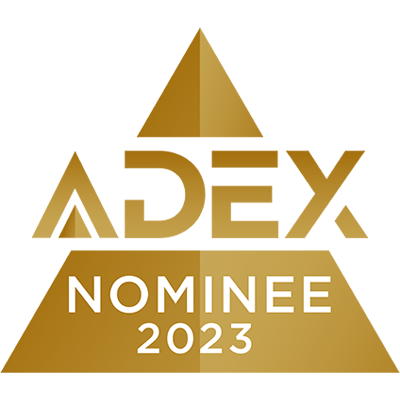 L'Atelier Paris Haute Design, the luxury bespoke creator of the world's finest made-to-measure ranges and kitchens, is excited to announce the launch of its exclusive Spring 2022 Color Collection. 
Inspired by the Spring season of growth and resurgence, L'Atelier Paris developed a new bright and colorful palette featuring 5 exclusive colorways. This exciting new collection of rich tones will be offered in all of L'Atelier Paris' kitchen ranges and metal cabinetry. 

Developed exclusively for L'Atelier Paris, the new color palette continues to be influenced by the stylish and fashionable "joie de vivre'' of the Parisian lifestyle, with custom tones including Harbor Blue, Cocoa Mocha, Gossamer Pink, Daffodil, and Skydiver.
L'Atelier Paris Haute Design crafts the world's finest made-to-measure, professional-grade ranges and kitchens. Inspired by French culinary arts and artisan traditions, the firm integrates time-honored, sophisticated craftsmanship with the latest technologies. L'Atelier Paris produces custom ranges, cabinetry, and fixtures, in Europe and USA, of unparalleled quality in signature styles that can be customized in an infinite array of colors, materials, finishes, and accessories. Servicing clients worldwide through its showrooms in Miami, New York, Los Angeles and Dallas with London and Paris anticipated to open in 2023.