48- and 36-Inch Pro Rangetops with Sous Vide and Induction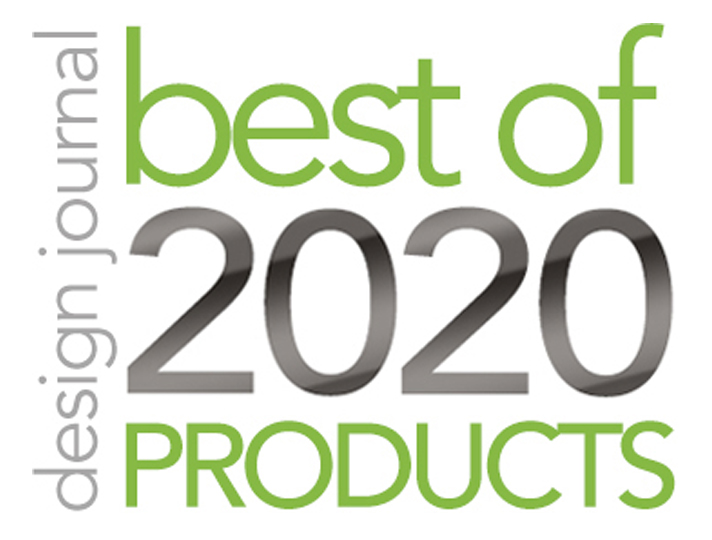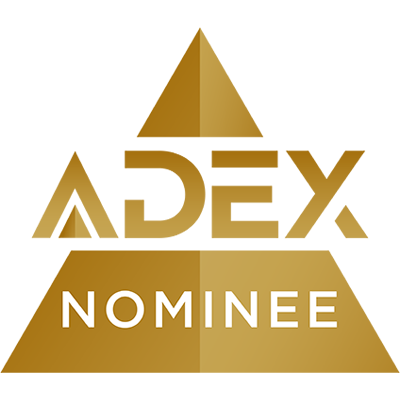 Luxury appliance brand Signature Kitchen Suite has unveiled industry-first dual-fuel cooktops with built-in sous vide modality, delivering the ultimate in precision cooking and giving at-home chefs the capabilities to bring restaurant results right to the home. Once limited to only Michelin-star restaurants, the sous-vide cooking technique has been the go-to method of the world's best chefs for years. It uses precise temperature control to slow-cook vacuum-sealed food in a water bath, delivering the perfect doneness, edge-to-edge, every time. Sous vide on the rangetop delivers precise temperature control within 1 degree of setpoint without the need of a circulator thanks to a hermetically sealed lid, helping to preserve minerals, vitamins and nutrients without additional fats or salts. It's essentially foolproof, and will make today's forward-thinking TechnicureanTM home chefs look like culinary stars in their own kitchens. Ultra-High™ Burners provide 23K BTUs of pure gas cooking power for better searing and quick stir frying, while Ultra-Low™ Burners simmer down to maintain temperatures as low as 100 degrees to prepare delicate sauces and sugary confections. Much like its full-sized cousin oven range, the Signature Kitchen Suite 48-inch Pro Rangetop is the versatile workhorse of the kitchen. It's the only pro rangetop on the market to include built-in sous vide, four gas burners, as well as two-zone induction - a first-to-market thanks to utilizing 240 volts as opposed to 120 volts.
Awards
TWICE magazine 2020 VIP (Very Important Product) Awards
Pricing
$5,499 (48-inch model) and $4,499 (36-inch model)
Signature Kitchen Suite embraces a new generation of forward-thinking cooks, combining their passion for food with their appreciation of innovation. We call them, Technicureans.™ And we are keeping them True to Food with the best built-in appliances, featuring leading-edge technology that provides more flexibility to prepare food in the best possible way.