Bissell BigGreen Commercial Little Green Pro Commercial Spot Cleaner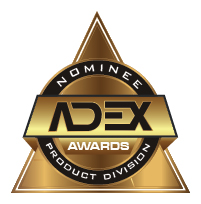 Little Green Pro combines powerful vacuum suction, brushing action and cleaning solution to remove dirt & stains. Its long hose and power cord
let you clean hard to reach areas such as area rugs, stairs & upholstery. The Little Green Pro
features a large capacity tank that allows for less frequent trips to the sink!
Notes
• Removes deep down dirt and stains.
• Convenient cleaning for hard to reach areas such as stairs, area rugs, upholstery and auto interiors.
• Superior suction.
• Largest capacity portable cleaner.
Melville R. Bissell invented the floor sweeper in 1876. Today, Bissell is a global leader in the design, manufacture, and service of high quality commercial products. Bissell BigGreen Commercial was born to deliver a full range of commercial products of the highest quality backed by unparalleled customer service and sales to industries such as Hospitality, Foodservice and Retail Chain Stores.Bissell BigGreen Commercial is committed to introducing innovative cleaning products and programs that not only provide greater cleaning efficiency but bottom line savings as well.To contact Bissell BigGreen Commercial please call our toll free number 1-800-242-1378. We look forward to the opportunity to strengthen our business relationship with you and we hope to hear from you soon.