TUF STUF High Performance Flooring Woodland Path Luxury Vinyl Plank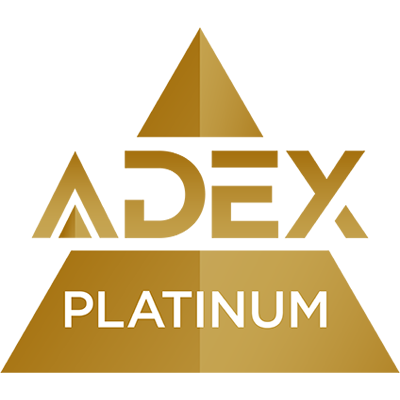 2015
TUF STUF Woodland Path Luxury Vinyl Plank flooring features a wide variety of beautiful and realistic wood patterns, ensuring a beautiful foundation for any setting.
Sustainability
75% post-consumer recycled content
Pricing
varies per region
Notes
TUF STUF Woodland Path luxury vinyl plank flooring is available in 6"wide x 36"long planks. 3.0 mm gauge with 20 mil. wear layer and carries a 15-year commercial warranty. Available in 20 wood patterns/colors.
Shannon Specialty Floors is the source for dependable, durable and beautiful commercial resilient flooring, delivered with uncompromising quality and service. Since 1921, that's been more than our mission, it's been our promise. When your reputation is on the line, we deliver for you.