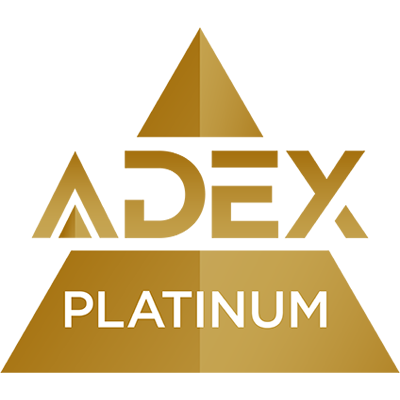 Keene Building Products makes every effort to manufacture high-quality, cost-effective sound control and drainage products that offer great value at each level of today's construction industry. At KEENE, you can expect superior quality, reliability, and durability of our products. With Keene you create your ideal living space without noise or moisture using our noise control and building envelope products are designed for your multi-family, commercial, or single-family residential projects.
Awards
Weatherhead 100: 2014, 2015, 2016, 2018, 2019 EY Entrepreneur of the Year Finalist 2016: Jim Keene CE Inside Business NEO Success Award: 2012 Most Innovative Products Award at WOC: 2012 ADEX: 2011 for RC Assurance & Quiet Qurl RF MANNY: 2008
Impact Sound Control Ceiling Isolation Moisture Drainage & Ventilation KEENE BUILDING PRODUCTS is the manufacturer, distributor & marketer of 3-dimensional products for moisture & noise control.
In six short years Keene has succeeded in producing & marketing first class products. These products work in construction projects such as multi-family apartments & condominiums to stop impact & airborne noise, & in wall, masonry, foundation & plaza applications to eliminate moisture problems.
For Impact Sound Control products please see our QUIET QURL® product line. For Ceiling Isolation please see Acoustical Assurance products such as RC Assurance & Space Assurance.
For Moisture Drainage & Ventilation please see our DRIWALL products such as Weep Vents, mortar collection devices & full wall Rainscreen applications.