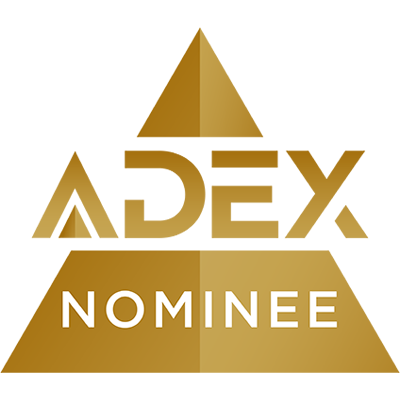 UV Threshold Tape features UV light stabilizers that prevent the tape from flaking and leaving residue, even when exposed to long-term sunlight. UV threshold tape offers thick 9-mil scratch resistance, and is very quickly installed.
Pricing
$21.00 per roll, $231.80 per case of 12 rolls.
Notes
UV Threshold Tape can be used on swinging thresholds, pocketing multislide thresholds, and standard sliding doors; all of which retain their ability to open and close while UV Threshold Tape is installed.