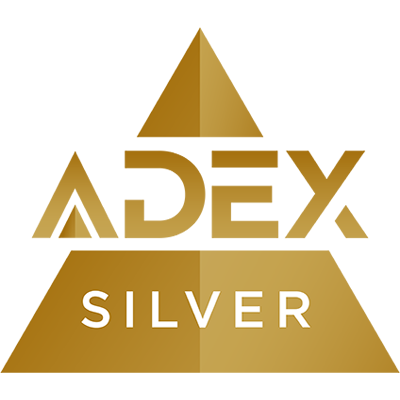 2015
Toilet Sheath is a pre-printed cover that slides over a new toilet fixture, and attaches with a drawstring. Toilet Sheath has been designed to prevent unauthorized toilet use, keep construction debris out of the toilet, and to show customers that they're receiving a truly new fixture.
Sustainability
Toilet Sheath is reusable, minimizing waste.
Pricing
Box of 12 Toilet Sheaths is sold for $63.00. Box of 50 is sold for $250.00, and cases of 150 are sold for $727.50.
Notes
Toilet Sheath can be offered with custom printing, showcasing your company's commitment to outstanding build quality.