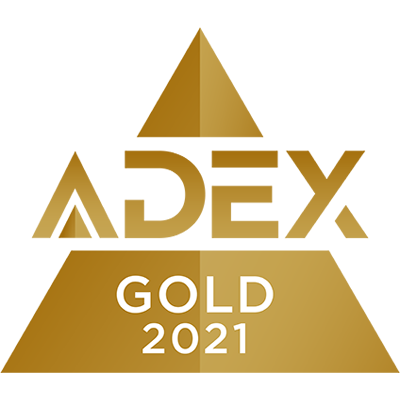 Space Assurance is a flexible, flame resistant polyester fabric used as a fastener line, virtually assuring the proper detail between the wall & ceiling & eliminating one of the most common paths for noise flanking in multi-family construction.Short circuits & flanking noise are often caused by improper detailing of the gypsum wall & ceiling. The proper detail is to leave a 0.25  space & then caulk the joint. This installation detail is difficult to install & difficult to assure.The first step in ceiling installation is to install Space Assurance around the ceiling of every room. Ceiling elements butt against the Space Assurance with the bottom half used to separate the ceiling drywall from the wall board. The excess is cut off.
Impact Sound Control Ceiling Isolation Moisture Drainage & Ventilation KEENE BUILDING PRODUCTS is the manufacturer, distributor & marketer of 3-dimensional products for moisture & noise control.
In six short years Keene has succeeded in producing & marketing first class products. These products work in construction projects such as multi-family apartments & condominiums to stop impact & airborne noise, & in wall, masonry, foundation & plaza applications to eliminate moisture problems.
For Impact Sound Control products please see our QUIET QURL® product line. For Ceiling Isolation please see Acoustical Assurance products such as RC Assurance & Space Assurance.
For Moisture Drainage & Ventilation please see our DRIWALL products such as Weep Vents, mortar collection devices & full wall Rainscreen applications.