KOBE RAX21 Series Ducted Wall Mount Range Hood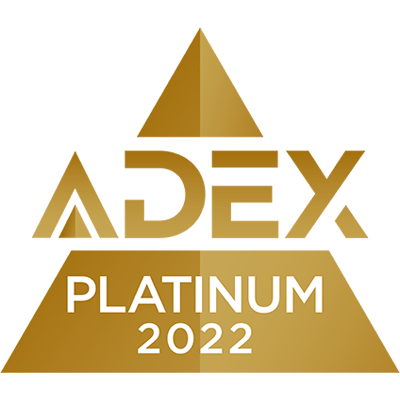 KOBE Range Hoods' RAX21 series ducted wall mount range hood is beautifully handcrafted with 20-gauge commercial grade stainless steel with satin finish, it features a beautiful seamless design. Powerful 750 CFM internal blower yet quietly operates at 1.0 sone (40dB) on QuietMode setting. Availble in 30-inch, 36-inch and 42-inch. This range hood is equipped with 3-speed mechanical push buttons, dishwasher-safe baffle filters and LED lights. It fits ceiling height between 7ft and 9ft ceiling.
Sustainability
- 3-watt LED lights require less energy than Halogen lights- Easy to clean Baffle Filters to trap grease effectively- 3-speed Mechanical Push Button for easy operation- KOBE unique QuietMode setting allow the hood run on the lowest CFM at a reduced sound level of 40 decibels (1.0 sone)
Notes
- Available in 30-inch, 36-inch and 42-inch- Fits ceiling height between 7ft and 9ft ceiling
Our KOBE brand range hoods are design by Tosho & Company, Ltd., our parent company in Japan. Tosho & Company, Ltd. has been in the business of selling quality products in Japan & globally for over 40 years. We have sold such diverse products as machinery parts, luxury automobiles, cleaning products for the maintenance industry, & gift merchandise. KOBE Range Hoods was established to provide top quality range hoods in the United States. Our goal is to design & develop range hoods that is not only functional but will look good as well at reasonable prices. We came up with a range hood that is functional, elegant & has a very unique feature.