KOBE CH22 Hands-Free Fully Auto Wall Mount Range Hood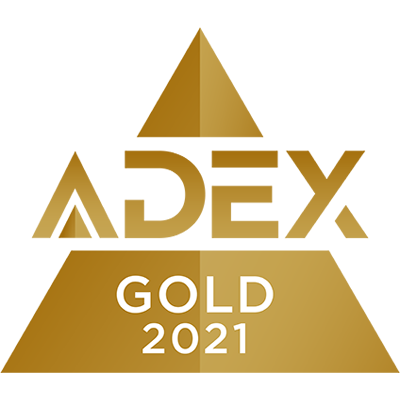 KOBE Range Hoods' CH22 Series is the FIRST hands-free fully automatic residential range hood in the industry! Not only is it compatible with all brands of gas ranges, but our revolutionary Flame and Temperature Sensor automatically turns the fans on, adjusts the fan speed while you are cooking, and turns them off afterward! These incredibly convenient hoods are available as Under Cabinet or Wall Mount (with optional duct cover) and feature KOBE's exclusive ECO Mode technology, delayed shutoff and 3-level lighting. Our unique ECO Mode uses very little power to automatically run the hood's QuietMode™ function for 10 minutes every hour, removing excess moisture and odors to promote cleaner kitchen air quality. This range hood fits ceiling heights between 7-1/2 feet and 9-1/2 feet.
Sustainability
• Hands-Free Full Auto: KOBE's unique Hands-Free Full Auto function enables you to turn the hood on/off and adjust the speed level automatically without touching it
• ECO Mode: KOBE's exclusive ECO Mode function automatically runs the hood's QuietMode™ setting for 10 minutes every hour to remove excess moisture and odors in order to promote cleaner kitchen air quality
• QuietMode™: KOBE's QuietMode™ setting allows the range hood to run on the lowest CFM at a reduced sound level of 40 decibels (1 sone)
• 3-watt LED lights illuminate the cooking area using less energy than halogen lights
Notes
• Available in 30" and 36"
• Fits ceiling heights between 7-1/2ft and 9-1/2ft
Our KOBE brand range hoods are design by Tosho & Company, Ltd., our parent company in Japan. Tosho & Company, Ltd. has been in the business of selling quality products in Japan & globally for over 40 years. We have sold such diverse products as machinery parts, luxury automobiles, cleaning products for the maintenance industry, & gift merchandise.

KOBE Range Hoods was established to provide top quality range hoods in the United States. Our goal is to design & develop range hoods that is not only functional but will look good as well at reasonable prices. We came up with a range hood that is functional, elegant & has a very unique feature.