KOBE RA38 SQB-WM-1 Premium Wall Mount Range Hood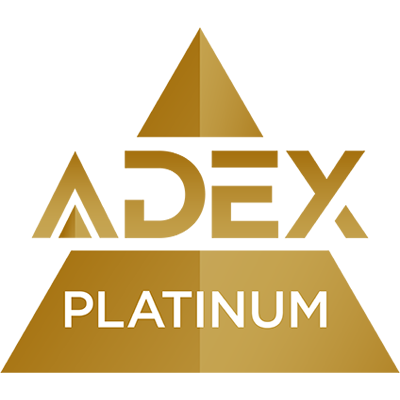 2018
The upgraded KOBE Premium RA38 SQB-WM-1 Wall Mount range hood is now equipped with 3-speed. Powerful hood with 750 CFM internal blower is designed with easy to empty catch areas for easy cleaning. KOBE?s unique QuietMode feature allows the range hood to operate at a reduced sound level. This remarkable hood is beautifully handcrafted with 18-gauge commercial grade stainless steel and seamless design equipped with LED Lights, dishwasher safe baffle filters.
Notes
RA38 SQB-WM-1 comes in 30" and 36" width sizes.
Our KOBE brand range hoods are design by Tosho & Company, Ltd., our parent company in Japan. Tosho & Company, Ltd. has been in the business of selling quality products in Japan & globally for over 40 years. We have sold such diverse products as machinery parts, luxury automobiles, cleaning products for the maintenance industry, & gift merchandise.

KOBE Range Hoods was established to provide top quality range hoods in the United States. Our goal is to design & develop range hoods that is not only functional but will look good as well at reasonable prices. We came up with a range hood that is functional, elegant & has a very unique feature.