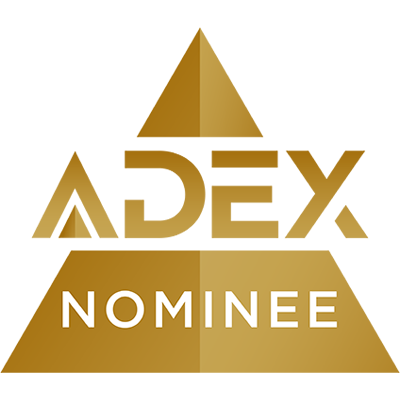 The artistic lines of this table leg speak to the heritage of its name. Whether creating a new or repurposed wood table, the Verona table legs are an elegant addition to a coffee table or dining table. Available in stainless steel or gloss black.
Pricing
$193.48 stainless steel coffee table height.
Notes
Made from 1/4" stainless steel or powder coated black
Federal Brace provides the complete solution to the consumers needs. With the largest selection of designer style support brackets particularly crafted for the high capacity support of granite and other solid surface countertops, Federal Brace has become a standard for innovative solution in the market. Federal Brace incorporates heavy duty capacity with appealing contemporary and traditional appearance in its euro style supports. Our countertop supports are made to enhance both residential and commercial environments and made exclusively within the USA.