AFE-ORB legs from Multiplicity Collection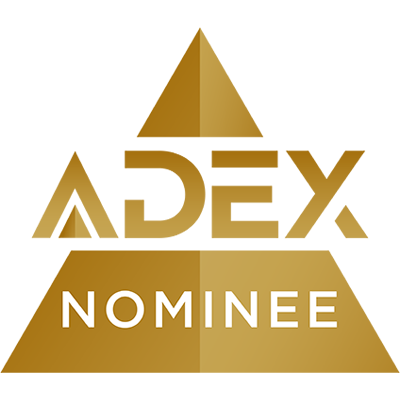 from Art For Everyday's newest collection, Orb legs are combination of different materials.Orb part of the leg comes in wood (of any species), 7 different metalized finishes and 2 different styles of crystal orbs. legs come in 4 1/2" x 4 1/2" and in 4 different heights: 29 1/2", 35 1/2", 41 1/2".
Sustainability
As nature and sustainability is a unwavering factor in our production methods, the preservation of materials we use and the land they come from is imperative to us.
After a corporate commitment to researching and pursuing available green initiatives, Art For Everyday is proud to announce their full Forest Stewardship Council (FSC) and Sustainable Forestry Initiative (SFI) certifications.

Pricing
please call our office for pricing.
Notes
all wood species are available and customization are also available for sizes and design.

www.artforeveryda.com