Cirrus T-Bar Geo Form System with Lit Corners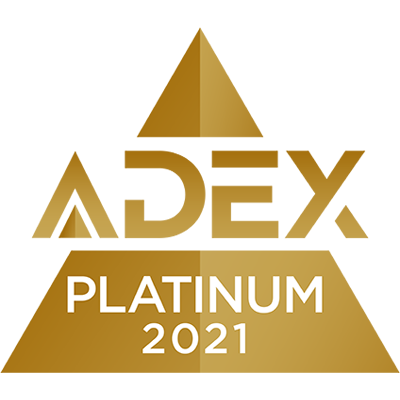 The Cirrus T-Bar Ceiling Geo Form lighting system offers clean, uninterrupted geometric shapes like squares, rectangles, L's, T's, X's, window and sliding window, or straight channel lengths that correspond with a grid ceiling. Comprised of our low profile Cirrus Ceiling Channel with mitered lit corners, this system allows you to design by following a 2x2 or 2x4 drop ceiling grid. The system can also be used in combination with our TS24 T-Bar Track, incorporating LED track heads for directional lighting.
Sustainability
5-year warranty
Notes
US Patent issued. Designed For Indoor Use Only - Architectural Lighting, Office, Retail, Commercial, Residential, and Plenum Ceilings.
Empowerment, Innovation, Personalization Empowering You PureEdge Lighting has developed architectural LED lighting tools that empower you to not only design your space but also the fixtures you envision.
Modern, innovative, and personalized, PureEdge Lighting's latest developments defy the boundaries of traditional lighting to allow for a design that is truly your own. Philosophies Merge to Create Stunning Innovation and Personalization in Lighting PureEdge Lighting creates architectural lighting solutions influenced by simplicity and elegance based on the principle that light affects human emotion.
PureEdge Lighting innovations redefine the relationship between lighting and interior design. The Pure Design Let the Drywall be Your Canvas Minimalist fixtures that blend seamlessly into the drywall and become part of the Architecture. The Edge Design The Personalization of Light Expressive surface mounted or suspended fixtures.