Colorix.com Pro iOS and Android app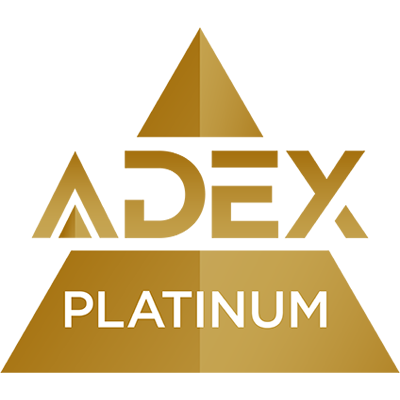 2015
The app allows you to instantly apply NCS®© or RAL Classic colors directly onto an image, virtually painting your walls with a brush of a finger. The app is designed to assist homeowners and professionals alike in visualising colors within a space before putting a drop of paint onto the walls.
With Colorix.com Pro you can get access to unlimited color cards from our library, and tools to create colour schemes and palettes. The app also allows you to organise your current projects making it easily accessible for future references.
All these in three simple steps:
Step 1
Take a photo or add one of a space you wish to paint.
Step 2
Select your preferred color from our color card library.
Step 3
Apply selected color onto image and see your space transform.
Features include:
-Create color schemes and palettes easily
-Search unlimited colour cards from our library
-Organise home or work projects neatly
-Save images and colour palettes for future references
-Find a paint store near you
What's more, Colorix.com Pro App can also work with the ColorCatch 3!
ColorCatch 3 is the world's first colorimeter designed for iOS and Android which measures and transmits via Bluetooth® the measured color directly to your tablet or smartphone.
A world of color awaits you.
Try the Colorix.com Pro app and explore paint colours at your fingertips.