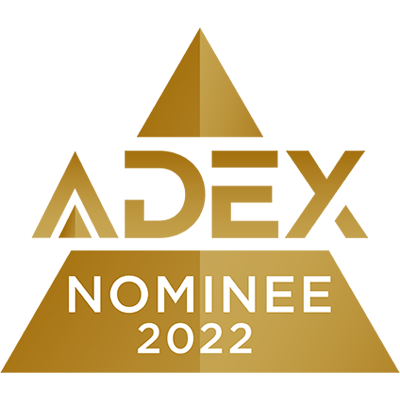 A new addition to Carlisle's Casual Collection, Winter Light replicates winter days where the slight cover of clouds and diffuse light bounces off the snow, seeming to light the air itself. Medium white pigments washed over a brushed texture create visual interest as the stain holds deeper in the open grain, creating a subtle layering of white on white and allowing the natural variation of the wood to shine through. Artisan crafted of 8" brushed White Oak, Winter Light is offered in ¾" plank thickness and in two- to twelve-foot lengths, with a choice of engineered or solid construction and Signature or Heirloom Grade. The floor can be ordered through Carlisle showrooms and design consultants. Samples are available by request.
Sustainability
Carlisle is committed to sustainability and to minimizing its environmental impact.

To help ensure that forests will be around for generations to come, the company has built relationships with landowners and sawyers who don't practice clear cutting.

In addition, Carlisle's prefinished wood flooring has no measurable VOC's, and no urea formaldehyde is added during the manufacturing of the company's engineered wood flooring. In fact, Carlisle's engineered wood floors exceed the CARB2 compliance guideline for formaldehyde emissions.

With rare exception, Carlisle's timber is sourced in the U.S., and all Carlisle floors are crafted in the U.S. – significantly reducing the environmental footprint.
Pricing
Trade pricing available upon request
For more than 50 years, Carlisle Wide Plank Floors has handcrafted the finest wood floors in America – each one reflecting the natural beauty of the highest quality materials available. We take great pride in time-honored processes, from responsibly sourcing the soundest and most reliable timber grown in America's forests to embracing a level of craftsmanship equally at home with traditional rustic themes or with fashion-forward style. We believe every detail of every floor matters. From creating just the right shade of gray to the nuance of a hand-scraped edge, we collaborate with each client to define a personalized, custom-made floor. And, whether that floor is selected from our extensive curated collections or uniquely designed to match a specific vision, it will be realized in the same way: one plank at a time.

Headquartered in Stoddard, New Hampshire, Carlisle also has showrooms in Boston, Chicago, Dallas, Denver, New York, San Francisco and Washington, DC. For more information, visit www.wideplankflooring.com.