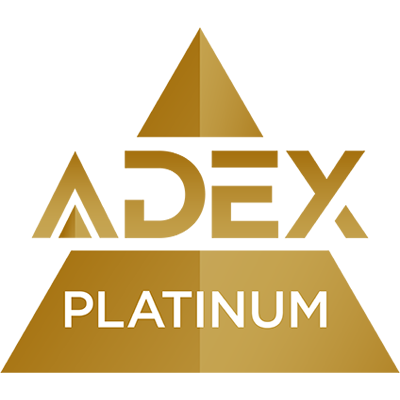 2015
Carlisle Collections are twelve new collections from New Hampshire-based Carlisle Wide Plank Floors that represent the best of the brand's 48 years of innovation, tradition, and leadership in luxury flooring design.
Offering an extensive array of design choices, Carlisle Collections give clients the ability to express their personal style in a wide variety of wood types, vibrant hues, and handcrafted textures, with each collection telling a unique story.
Sustainability
Carlisle selects only the best, most mature trees for its wide plank floors. As a matter of principle and economics, the company won't deal with anyone who engages in clear-cutting – it produces inferior boards, plus it eliminates opportunities for trees to mature and develop the high quality heartwood that Carlisle demands for its floors. Instead, Carlisle deals with a select number of small sawmills who share its values.
Pricing
The collections also offer a broad range of price points starting at $8.99 per square foot.
Notes
The twelve new collections range from the Traditional collection of White Oak hardwood floors in a range of classic hues to Chalet, a series of Hickory hardwood floors inspired by the casual elegance of a mountain retreat - and Studio, a collection of engineered floors designed for small spaces and urban living. While most are prefinished, Carlisle Collections also include the Nature's Best collection of unfinished flooring, which showcases the inherent beauty of the wood and its natural grain patterns. All Carlisle floors are made in America by the company's artisan craftsmen, who have over 200 years of combined woodworking experience and use only the finest, center-cut wood.
For more than 50 years, Carlisle Wide Plank Floors has handcrafted the finest wood floors in America – each one reflecting the natural beauty of the highest quality materials available. We take great pride in time-honored processes, from responsibly sourcing the soundest and most reliable timber grown in America's forests to embracing a level of craftsmanship equally at home with traditional rustic themes or with fashion-forward style.\We believe every detail of every floor matters. From creating just the right shade of gray to the nuance of a hand-scraped edge, we collaborate with each client to define a personalized, custom-made floor. And, whether that floor is selected from our extensive curated collections or uniquely designed to match a specific vision, it will be realized in the same way: one plank at a time.\Headquartered in Stoddard, New Hampshire, Carlisle also has showrooms in Boston, Chicago, Dallas, New York, San Francisco and Washington DC. For more information, visit www.wideplankflooring.com.