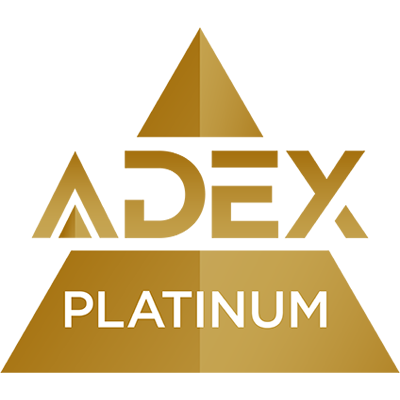 2015


Grainger's versatile style is a perfect accompaniment to both modern and vintage interiors, while the acoustic properties of the seat's wing panels make the piece ideal for breakout areas and executive lounges, or hotel and hospitality environments.

Featuring button detailing in the deep cushions and piping into the arm panels, Grainger embodies the flawless attention to detail that has become the hallmark of Allermuir's furniture.

Grainger is available in a range of high quality fabrics and leathers that can be tailored to create a contemporary two-tone effect between inner and outer surfaces. Grainger's solid oak legs can also be adapted to suit different styles, with the option to color wash them into different finishes or leave them natural.

The Grainger products sit within the Allermuir portfolio of design-led, high quality pieces. The wider collection includes soft seating, tables, chairs, stools and focus & collaboration spaces.
The Boardwalk, Third Floor, 21 Little Peter Street
Manchester Greater Manchester M15 4PS
United Kingdom
(44161) 236-1352
http://thisismc2.com