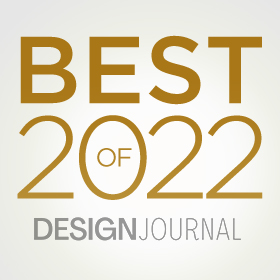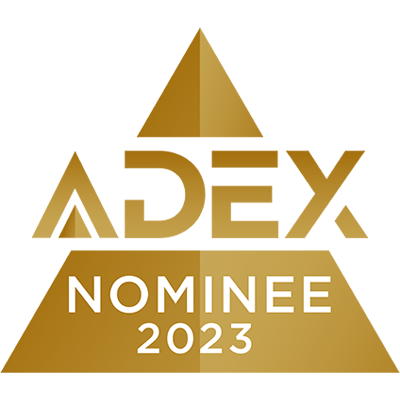 Gretchen Bellinger's Peek-a-Bouquet™ is a sheer delight, a stylishly soothing, custom-designed fabric ideal for sheer window treatments and other applications.
Inspired by Japanese cherry blossom prints, Peek-a-Bouquet™ boasts an appealing fluidity enhanced by the subtlest of sheen. The floral motif is rendered using a burnout technique—called devoré—in which one of the fibers of a composite textile is literally burnt away using chemicals. The intact fibers provide the fabric its raised design, as well as the illusion of depth. A strie effect on the flower petals adds further visual interest.
The Bellinger-designed pattern is both calming and whimsical, casting delicate shadows in daylight or with creative lighting effects. When draped or pleated, the overlapping petals appear to drift as if in mid-air. When layered over other fabrics, Peek-a-Bouquet™ takes on an entirely new character, at once lush and romantic.
Peek-a-Bouquet™ is a dream to use and install. The cotton-polyester composition offers easy care and maintenance, while the double-width size virtually demands large-scale use. The custom palette, at once balanced and understated, is adaptable to any number of traditional or contemporary designs.