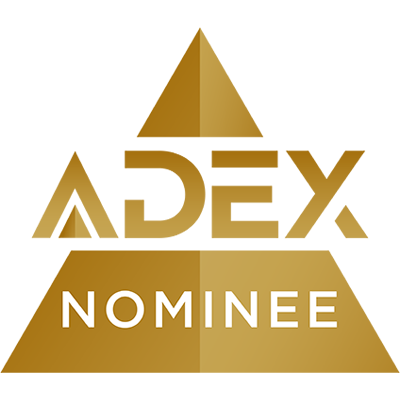 Derived from the Bauhaus School and Walter Gropius, who founded the international modern movement in Germany is 1919. Bauhaus influenced famous architects such as Mies Van der Rohe, Marcel Breuer, Charles Eames, Eero Saarinen and Isamu Noguchi. Our Modern Collection is a clean distillation of Bauhaus philosophy combining industrial building forms as stylistic influences. Our Aluminum rods are custom milled for The Antique Drapery Rod Company out of 99% PCS (Post Consumer Waste) recycled aluminum with a 1% virgin aluminum coating. Keep recycling your aluminum cans! Antique Drapery Rod's aluminum hardware is a sleek modern example of "upcycling" (when a product is recycled into a more expensive, better quality product, increasing the recycled material's basic value).
hand made in the U.S.A. with architectural authenticity,
because good design and good craftsmanship lasts centuries.

We are one of the last Artisanal American Hardware companies in the US. Our over 60 employees thank you for choosing Made in the U.S.A.! We have searched the antiquarians of Windsor, Frankfurt, Bangkok and Buenos Aires. Collecting from the antique fairs in San Ouen, and Avignon in France, the back streets of Milano, Verona, and the Cinque Terre of Italy to exotic estate sales in Jaipur, India and Istanbul, Turkey. Many pieces are from the great auction houses of London, New York and Rome. Thailand, Myanmar, Vietnam and Cambodia add our unique Asian influences.