GE Geospring Hybrid Water Heater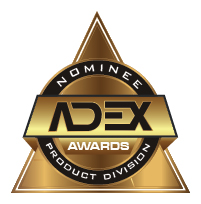 http://www.geappliances.com/heat-pump-hot-water-heater/

The GeoSpring, an electric heat pump water heater, costs less to operate, saving about $320 every year. Over the course of 10 years, you could save $3,200 in operating costs by installing a GeoSpring versus a standard electric water heater. The GeoSpring qualifies for a $300 federal tax credit in 2011 and many state or utility rebates in almost 30 states. This hybrid water heater provides the same amount of hot water as a traditional standard 50 gallon hot water heater and it installs easily, too.