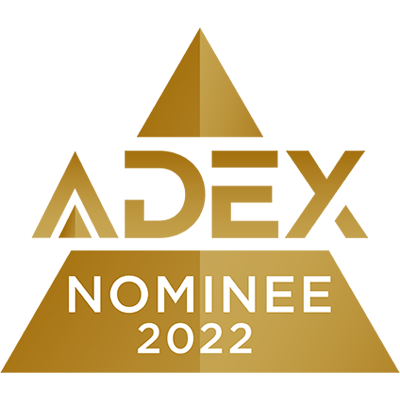 The natural surface MOUS HELLGRIAN is a true blaze of colours with only a slight scent - on a natural flax backing for nearly endless application possibilities in the interior and furniture design. The light green moss we use is one of our upcycling materials. Also available on translucent self-adhesive film or HPL. Width: 1360 mm, MOQ 1 linear metre. Art. Nr. MOSHGR0085FVPRW
Organoid Technologies GmbH is an innovative and ecofriendly company from Austria/Europe. The company's philosophy is to produce natural surfaces in an eco-friendly and sustainable way.
With natural surfaces Organoid offers various solutions in natural interior design for architects, carpenters, interior and acoustic designers. Besides our stock collection, which is available at any time, we also design special surfaces according to the client's own concept.