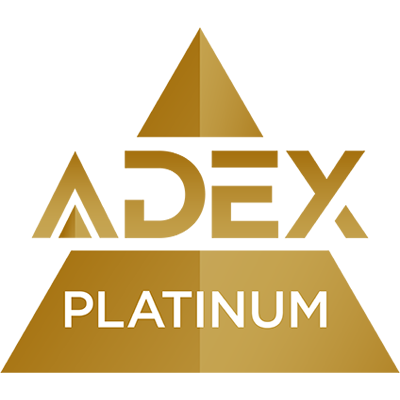 2019
NanaWall WhiteOUT™ is the first individual panel frameless opening glass wall system that provides visual privacy or transparency on demand. Using the best dynamic glass available, the glass wall panels go from clear to white or vice versa at the touch of a button. The opacity allows it to be used as a whiteboard or projection screen for maximum space efficiency. When not in use, panels can be stacked remotely and out of sight to allow for flexible connectivity of spaces.WhiteOUT provides privacy on demand without any vertical interruption since this all glass system has no stiles. It is wireless and operates easily with a remote control, and the operation of incorporated swing panels causes no interference to the glass activation.
Awards
Architectural Products, "Product Innovation Awards"
Architectural Record, "Record Products"
Notes
The individual sliding glass wall panels are compatible with NanaWall's RemoteSTACK feature, which enables architects to free up valuable space by stacking panels away from the opening. This gives architects control to design around structural obstacles and remove the panels from view, creating a solution that offers maximum space flexibility.