487 Series Integrated Slider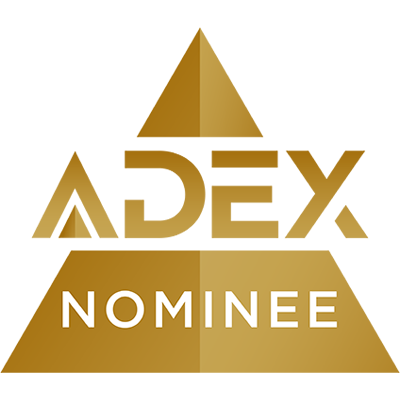 The 487 Series Integrated Slider is a unique demountable partition system that features an integrated, top-hung sliding component. It was developed to provide optimal acoustical performance in a sleek, easy to operate, and customizable profile. The slider features a slim 1-1/2" stile width. This delivers open views and increases natural light diffusion for a vibrant and energy-efficient office space. The fully-framed doors simultaneously enhance durability and soundproofing capabilities. An available double-glazed configuration further augments acoustical performance.Unlike its furniture sector counterparts, the 487 Series Integrated Slider is stick-built and thus can be customized for most any space. It's also demountable, allowing it to be reconfigured or relocated. A butt-glaze option offers uninterrupted spans of glass.Because the sliding system is integrated, there are no bulky exterior components, creating an aesthetically pleasing design. The top-hung integrated slider also saves valuable floor space compared to conventional pivoting systems.The slider's high-quality parts enable effortless operation. An innovative "softbrake" system slows down sliding glass doors to prevent impact. Finally, the slider is highly versatile, being able to accommodate wood, aluminum-framed, and all-glass doors weighing up to 200 lb. The 487 Series Integrated Slider represents a complete package unique to interior office partitions. It provides easy operation and full-frame performance all in a simple, streamlined design.
Sustainability
maximized daylight diffusion. Aluminum composed of 50% recycled content.