TELAIO Mobile Space Division Partitions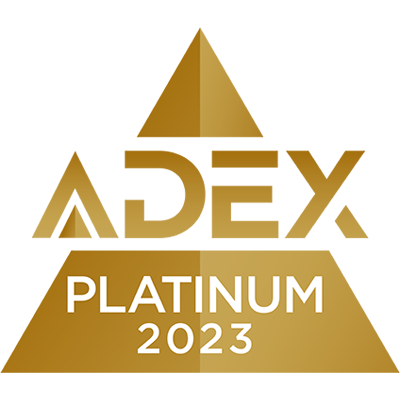 Define your own space with TELAIO, Mobile Space Division Partitions
Flexibility is the key ingredient as we return to work in the evolving workplace. Dividing space on-demand for individual user groups allow you to create an efficient environment for collaboration with the right amount of utility, ancillary supporting tools as well as providing panels for privacy and visual and acoustic comfort.
Ideal for delineating the open plan workplace, break out, training and conference space, community and lounge areas, privacy enclaves or the entire neighborhood.
TELAIO Mobile Partitions feature an elegant yet durable supporting frame, with a comprehensive selection of single and dual sided infill panels, storage elements and accessories.
Collaborative Panels
Utility Boards for attaching dual sided accessories including shelving, shallow trays for smaller support items and deep trays for planters and larger objects.
There is also a Tech Shelf for viewing and charging your hand-held devices, as well as a triple bar for coat and utility hooks.
Visual Communication Panels
Magnetic Dry Erase Writing Surface with optional shelf, accessory tray and pen storage.
Tack Surfaces in Fabric, ColorCork, PET and COM.
Video Monitor Screen mounting panels.


Specialty Panels
Customer supplied materials, similar to 3form, COM, laser cut, printed or solid PET acoustic panels.
Transparent, Translucent or Opaque panels or Fabric Mesh Screens.
Use your imagination; we can usually accommodate it.
Storage Elements
Available with panel size 45"w x 39"h only.
Storage Elements are available with (1) adjustable shelf, in open front and hinged or sliding doors models.
Specifications
Overall Size: 48"w x 78"h x 18"d
Frame Size: 1-7/8"w x 3"d
Frame Finish: Natural Anodized Aluminum, Bright White and Graphite
Panel Size: 45"w x 38"h and 45"w x 56"h, single and dual sided. Custom panel heights available, Contact Factory.
Storage Size: 32"w x 24.5"h x 18"d, core material 0.75" MDF
Storage Finish: Formica® Neutral Twill, Earthen Twill and Graphite Twill, or COM.
Magnetic Writing Surface: Formica® M3091 Gloss finish
Casters: 3" locking


Available: October 2022
Peter Pepper Products has been building business environments that work for business for over 60 years. We are the leading manufacturer of ancillary products for corporate, healthcare, educational and institutional environments.