SYLVANIA UltraLED Selectable Cutoff Wallpack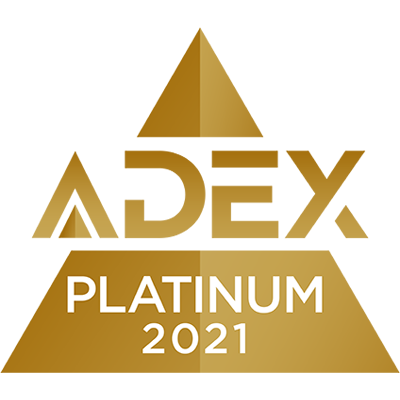 The SYLVANIA UltraLED Selectable Cutoff Wallpack product family is a complete portfolio with traditional form factors and two sizes designed to be surface mounted on building walls for illuminating building exteriors, outdoor corridors, walkways and stairwells. Its internal CCT selectable switch provides great flexibility and provides the choice of 3000K, 4000K or 5000K in a single unit. This selectability feature allows distributors to carry less inventory but still offer flexibility & choice. Contractors can quickly demonstrate how different light levels & color temperatures can change a customer's environment. Facility managers & end users can easily change the look of their space without replacing their lighting. An integral photo control is included which can be easily disconnected if not needed. In case of power failures, the optional emergency battery backup allows the fixture to operate in emergency mode for 90 minutes as required by code.
Sustainability
Providing energy savings of up to 77 percent, the wide range of wattages available of 40W, 60W, 80W and 120W makes them ideal to replace traditional HID luminaires with light sources from 70W to 400W and with efficacies of up to 135 lumens per watt. Additional energy savings can be obtained by dimming the fixture via the provided 0-10V dimming leads. The DLC Premium listing allows you to maximize your return on investment through local utility rebates if available.
LEDVANCE is one of the world's leaders in general lighting for lighting professionals as well as end users, offering a broad variety of LED luminaries, advanced LED lamps, intelligent Smart Home & Smart Building solutions as well as traditional light sources.

Emerged from the general lighting business of OSRAM, the company is now owned by Chinese lighting company MLS Co., LTD.

With offices in more than 50 countries and business activities in more than 140 countries, LEDVANCE possesses an outstanding global market access built on trusted, long-standing customer relationships and a powerful distribution network. Based on our in-depth understanding of the general lighting market, trending technologies and changing needs, we support the specific and individual demands of both direct and indirect customers.