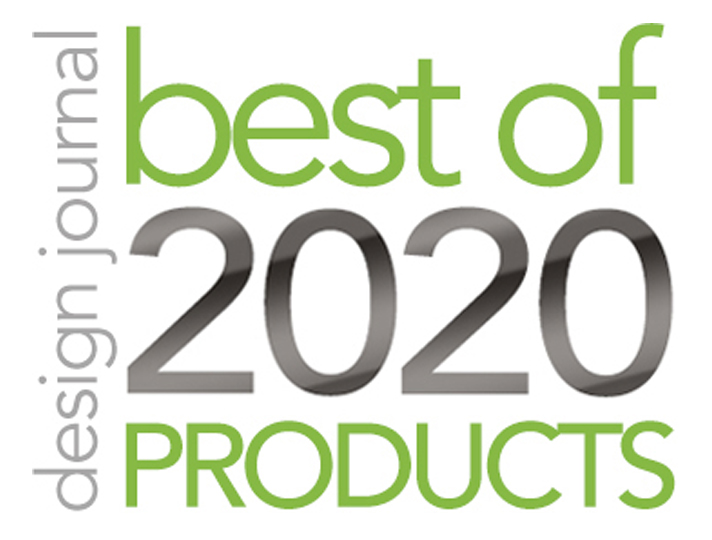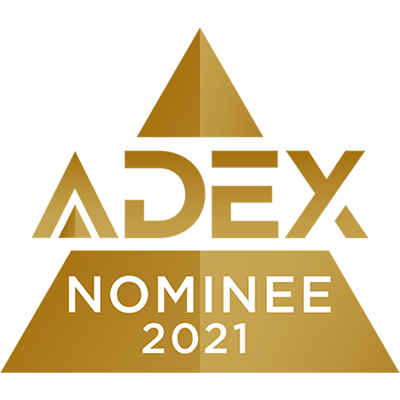 This custom nickel silver range hood has a bell curve shape and features a custom acanthus repoussé border with decorative corner caps. Customization of size, shape, finish, material, or design in general is possible as we make each product to order.
Pricing
Made to order; contact us for pricing and lead times.
Whether you are looking for a Custom Farmhouse Apron Sink, Custom Range Hood, Custom Lighting
or Custom Artisan Metal Work, we make each product to order in our studio in Austin, Texas. Our expert staff is always ready to work with you, your designer, custom home builder, or contractor to achieve the perfectly made custom copper, brass, bronze, nickel silver, stainless steel or wrought iron product you desire.