BAKU 50w LED Wall Pack with Photocell – L70@50k Hrs 100w MH EQV, MAX VALUE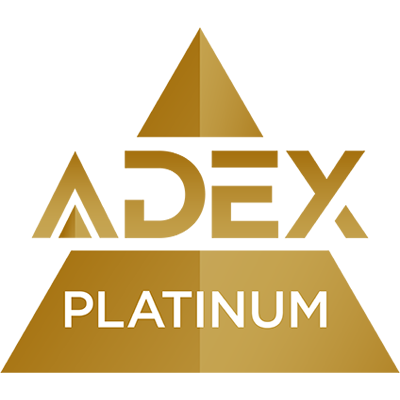 2018
The BAKU 50w LED Wall Pack Crescent is an easy-to-use, DLC-listed, UL-listed, die-cast aluminum crescent (half-moon) wall pack meant for use in stairwells; above doorways; outside commercial, retail, and industrial buildings; and elsewhere. Each BAKU 50 LED wall pack is painted with DUPONT ® powder coating and SAMSUNG® LED chips.
Sustainability
At up to 104 lumens per watt and a terrific price, this luminaire proves itself as a comprehensive, affordable solution. These wall packs are rated for a variety of environments and applications. They are IP65 rated, meaning that the interior of the fixture is completely sealed against dust and particles and able to withstand jets of water with no harmful effects. It is rated for wet locations by the CSA and can operate in just about any weather.
Notes
This fixture's name brand Samsung LEDs are mounted on a sturdy board and produce a lumen output of 5,127 lumens. While running at only 50 watts this gives these fixtures an efficacy of 104 lumens per watt! This fixture features an incredible L70 rated life of 75,000 hours. This means that after 75,000 hours, this fixture will still deliver 70% or more of its initial lumens. For reference, 75,000 hours is about 8 and a half years of sustained light with little to no maintenance.
Access Fixtures is factory direct commercial, industrial, hospitality and sports lighting with leading LED, HID and T5HO technology. Products include area lights, bollard lights, wall packs, parking lot lighting, decorative street lighting, high bay fixtures, garage lighting, vapor tight lights, troffers, exit & emergency, and lighting for your venue.