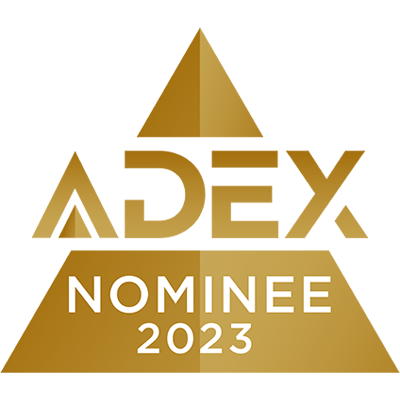 LGM 2.0 is an ultra-modern upgrade to the best-selling LGM rotating wall bed. LGM 2.0 includes a detachable fold-down desk that doubles as a freestanding table, built-in wire prep for a mounted TV or computer monitor, and optional USB sockets, accessible in both office and bed mode.
The Design Process
Originally patented in 1972 by Clei S.r.l., the global leader in transforming furniture, the LGM queen wall bed utilizes a unique revolving mechanism that turns the system 180 degrees, to reveal a full-height bookcase and flip-down desk. To better solve the issues in modern living spaces, the new LGM 2.0 features a folding mechanism with dampened gas springs to allow for a silent transformation and greater ease of use. Two hideaway nightstands are integrated on either side of the bed base and recessed LED lighting is integrated throughout.
Sustainability
Like all Resource Furniture wall beds, LGM 2.0 is CARB2- and TSCA Title VI certified. It is constructed of composite wood panels made of over 90% recycled wood and plastic, cut and edge-banded inside innovative specialty vacuum chambers which recapture sawdust and gas byproducts for recycling. LGM 2.0 exclusively uses water-based, VOC-free lacquers, paints, and glues to ensure there is no off-gassing.
Notes
LGM 2.0 is now available through resourcefurniture.com.
Since 2000, Resource Furniture has defined multi-functional design. It specializes in transforming, multi-purpose, and space-maximizing furniture that solves some of the most common and intimately felt problems in the home — limited room for a family to grow, a lack of storage, no space to entertain, or work from home, and a need for greater functionality overall. Resource Furniture carefully selects, imports, and distributes innovative furniture from the finest European manufacturers, including its world-renowned line of transforming wall beds designed and made in Italy by Clei, S.r.l. These transforming furniture systems do more than maximize square footage; they unfold all of the possibilities of your space. Each of the wall beds, transforming tables, seating, and storage solutions offer unmatched flexibility, aesthetic beauty, and longevity — and all with minimal environmental impact.
Since 2000, Resource Furniture has empowered people to live where they want, how they want, by providing the best in multi-functional design solutions. We hand-select, import and distribute innovative and modern furniture from the finest manufacturers, including the space-saving line of transforming furniture designed and made in Italy by Clei, S.r.l.
These transformable systems do more than optimize square footage — they enhance the way people live in their spaces. With thoughtful, personalized, and sustainable collection of furnishings, we aim to redefine the way consumers and designers think about space utilization. Resource Furniture is the exclusive North American distributor for Clei.
For more information, please visit www.resourcefurniture.com