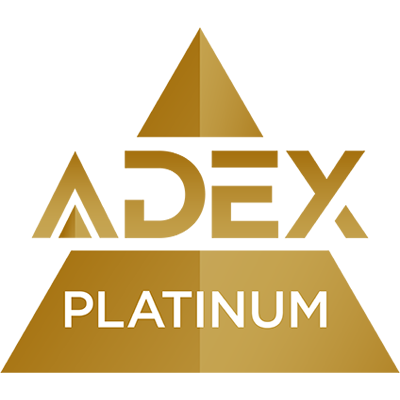 2008
Touch the wireless remote, and Zoom-Room's premium latex mattress floats into the room. Supported by a German-designed and patented slatted frame, it simply glides down a vertical track hidden inside an elegant wood cabinet. Just 24  deep, Zoom-Room is undetectable, and unlike other wall beds, does not interfere with your flat screen TV, bookshelves '¬â€œ or whatever you have in front of it.
Pricing
Zoom-Rooms include a high quality basic wood frame cabinet (with space for a flat screen TV or adjustable bookshelves), a complete bed mechanism and premium latex mattress. Tax, shipping and installation is additional, as is additional cabinetry. Each Zoom-Room cabinet is custom made, so prices will vary. Queen Size Zoom-Room units with basic cabinetry start at $6,995.Note: King's are configured as two TwinsThe Zoom-Room mechanism and mattress are also available without cabinetry, allowing you to have your own cabinetmaker design the perfect Zoom-Room for you.Discounts are available to the trade and for multiple units. Please contact us for additional information. Developers,
Notes
Your local Authorized Zoom-Roomâ"¢ Dealer will install your Zoom-Room. If there is no dealer in your area and you buy your Zoom-Room and cabinetry directly from Zoom-Room's corporate offices, we will send a representative to your home for installation. If you have your own cabinetmaker build the cabinets, we will send detailed shop drawings and installation instructions and offer full support during the installation process, or send out an authorized installer if requested.
Zoom-Room is the exclusive distributor of Zoom-Room products in the US, offering the world's only remote controlled, electronic, retractable bed. With over 80 Authorized Dealers nation-wide (see www.Zoom-Room.com for an updated list), you may order locally, or through Zoom-Room direct (call toll free at (888) 211-1120). Have one of our Dealers build the cabinetry for you, or use your own cabinetmaker. Either way, you get a cabinet built to your exact specifications. Zoom-Room offers full design services at no additional charge, detailed shop drawings, and full support. An illustrated installation manual accompanies each unit, or we offer installation services for an additional charge. Ask us about Trade pricing and discounts for multiple units.Company Contact InformationCompany: Zoom-RoomAddress: 2121 N. Bayshore Drive Suite 709City: MiamiSate: FloridaCountry: USAPhone: (888) 211-1120Fax: (305) 677-9278Website: www.Zoom-Room.comEmail: inquiry@Zoom-Room.com