Sondra Alexander- Burnished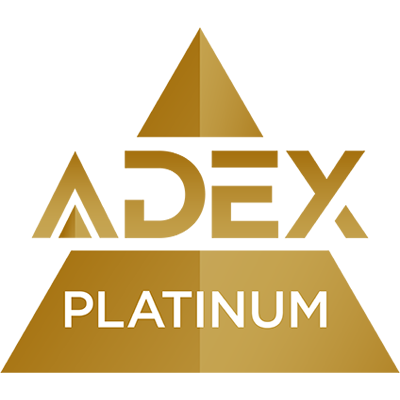 2009
Burnished taps into the exquisite craftsmenship of the legendary- the impression of hammered metals with the qualitites of fine patina. The magical play of color beneath the surface of rippling water is reflected within the depths of this pattern.
Pricing
Contact your local distributor for pricing or call 1-800-828-4556.
Koroseal Interior Products, LLC is the manufacturer of Korseal®, Vicrtex®,Koroseal® Studios, Sanitas® and Sanitas® Couture contract wallcovering collections. Koroseal Studios is further segmented into specific designer collections including Evans & Brown®, Anya Larkin®, Pollack® and Maya Vinyls™. Sanitas® Couture currently consists of the design collection of Sondra Alexander. Other interior products by Koroseal include Korogard® Wallprotection Systems and Walltalkers® dry erase wallcoverings.