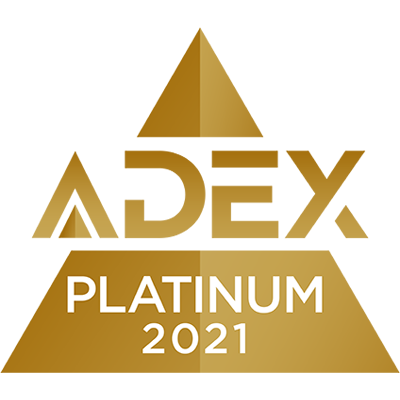 Driwall Rainscreen 020-1 is a nominal 0.25 inch, randomly oriented geometricpatterned drainage and ventilation mat. The three dimensional mat is heatlaminated to a non-woven fabric to provide an impenetrable surface in masonry walls. It is designed to eliminate moisture and moisture vapor in roofing and siding applications. Driwall Rainscreen is produced from an extruded polymer matrix of tangled monofilaments. The monofilaments are heat welded at the junctions to form a resilient structure that spaces siding and roofing away from the inner sheathing. The Product is useful in wall design when a clean cavity is desired, free from ANY excess mortar. When utilized with a non-woven fabric on the outside of DRIWALL RAINSCREEN, no mortar can enter the cavity and weep vents are assured of being open.
Impact Sound Control Ceiling Isolation Moisture Drainage & Ventilation KEENE BUILDING PRODUCTS is the manufacturer, distributor & marketer of 3-dimensional products for moisture & noise control.
In six short years Keene has succeeded in producing & marketing first class products. These products work in construction projects such as multi-family apartments & condominiums to stop impact & airborne noise, & in wall, masonry, foundation & plaza applications to eliminate moisture problems.
For Impact Sound Control products please see our QUIET QURL® product line. For Ceiling Isolation please see Acoustical Assurance products such as RC Assurance & Space Assurance.
For Moisture Drainage & Ventilation please see our DRIWALL products such as Weep Vents, mortar collection devices & full wall Rainscreen applications.