Philipp Bruni with Pinocchio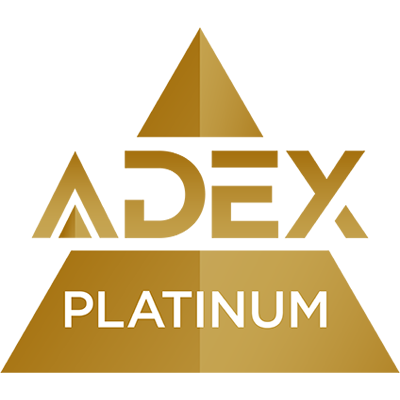 2011
PINOCCHIOPinocchio has a long nose. He is curious and likes to run away. He is an adventurer. If he falls down he immediately gets up. He is a tumbler. He is definitely cheeky: if he gets nudged he nudges as well. But he is always cheerful, unpretentious and likeable: Pinocchio with the long nose.His daddy is Philipp Bruni, not Gepetto, and he is a designer. Pinocchio is not carved of wood but of porcelain - the most precious, handmade Viennese porcelain from Augarten. This is Pinocchio – the tumbler vase.
The Vienna Porcelain Manufactory Augarten uses environmentally-friendly and sustainable processes to produce items of craftsmanship made in Austria.

The Manufactory has a product range comprising more than 25,000 different items of handmade porcelain. The variety is stunning, taking in everything from thimbles to floor vases 80cm tall and from Baroque mocha cups to contemporary egg cups.

In addition to our "standard program", the manufactory also produces special masterpieces that present a real challenge and can only be made by real masters of the craft. These include very time-consuming figurines, floor vases in dimensions that require special know-how and skills, or paintings that bear the signature of the master painter and are real works of art in their own right.

One of our key strengths is in the production of custom-made porcelain, tailored to the particular requirements of a customer. These can be special patterns, shapes or objects all made to order.

Our top priority is to ensure the highest quality and perfection in the production of every single item of porcelain, which, after gold, has been one of the best investments for centuries.

Schloss Augarten Obere Augartenstrasse 1 1020 Wien
Wien Wien 1020
Austria
4 (312) 112-4121
http://www.augarten.at