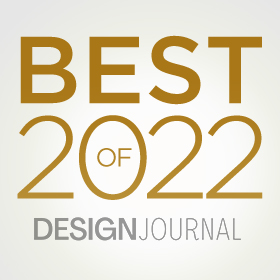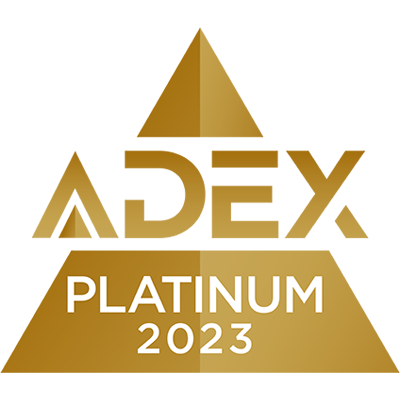 Bradley Corp. introduces Evero Matte, a fresh new quartz option with a stone-like appearance for commercial handwashing basins.
With its natural matte finish, unique understated texture and selection of monochromatic colors, Evero Matte is a visually striking natural quartz material that is elegant, durable, nonporous and sustainable. Ideal for accentuating any modern washroom space, Evero Matte washbasins are cast-formed so they are able to be specified in many attractive seamless shapes and forms, providing versatility and distinctive style.
An extension of Bradley's Evero Classic quartz material, which has a polished finish, Evero Matte has a pure organic appearance and fine suede feel that will not show fingerprints. The new Evero Matte color palette, called the Mason Series, includes eight beautiful colors mirrored in our natural surroundings:  Mesa White, Limestone, Sandbar, Desert Clay, Lunar Gray, Bedrock, Cinder and Black Onyx.  
"Inspired by centuries of artisans creating beauty out of stone, Evero Matte Mason Series brings an element of old-world beauty to the modern restroom," says Will Haas, senior product manager, Bradley Corp. "The material looks captivating, yet it feels innately familiar."
High performance and hygienic Evero quartz material
Made from a sustainable blend of bio-based resin and a unique mixture of extra fine grade quartz, this new quartz option blends natural beauty and strength. Evero Matte is available in several of Bradley's Verge® basin designs, including the LVQ Series that is paired with all-in-one touchless WashBar® models, and the LVA, LVS and LVL Series that feature matching Verge™ Soap Dispenser and Faucet Sets.
Like Bradley's Evero Classic natural quartz, the new Evero Matte is highly resilient, and will resist stains and cracks. It is also nonporous and seamless – inhibiting mold and bacteria growth – for a healthier and more hygienic handwashing experience. GreenGuard certified, Evero Matte requires no external finishing operations, showcasing a natural finish.
All Evero cast-formed Verge basins, including basins with the new Evero Matte Mason Series, are shipped ready for installation, requiring no onsite fabrication, saving clients time and money.
For more information, please visit https://www.bradleycorp.com/evero-natural-quartz-surface or view the Evero Matte Mason Series product brochure.
The Design Process
Bradley Corp., innovators of the most advanced commercial washroom materials and fixtures, set out to create a modern extension of its popular Evero natural quartz material for washbasins. Evero Matte has all of the sustainability and durability qualities of the original Evero Classic quartz material with a modern and sophisticated stone-like appearance.
Sustainability
Made from a sustainable blend of bio-based resin and a unique mixture of extra fine grade quartz, this Evero Matte blends natural beauty and strength. It is GreenGuard certified.
For more than 100 years, Bradley has created the most complete and advanced commercial washrooms and comprehensive solutions that make industrial environments safe. Bradley is the industry's leading source for multi-function handwashing and drying fixtures, accessories, partitions, solid plastic lockers, as well as emergency safety fixtures and electric tankless heaters for industrial applications. Headquartered in Menomonee Falls, Wis., USA, Bradley serves commercial, institutional and industrial building markets worldwide. For more information visit https://www.bradleycorp.com.