Tenaya2' IP-68 Rated In-Grade Lighting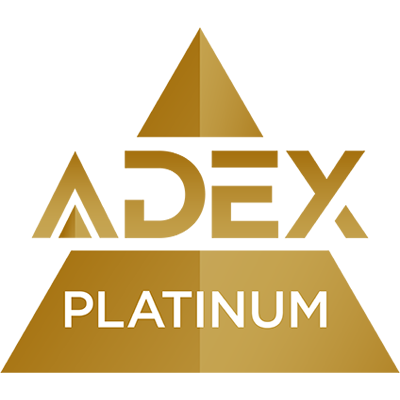 2003
Awards
Best of Category was awarded to B-K Lighting at Lightfair International in May 2003. The Best of Category Award was presented to B-K Lighting for its IP-68 rated in-grade lighting fixture, Tenaya®. Over 230 entries were considered for the event by a distinguished panel of lighting professionals. The Best of Category awards were given during a ninety minute 'New Product Showcase' presentation at Jacob K. Javits Convention Center in New York City. The New Product Showcase is considered by Lightfair as the only manufacturer's product awards program in architectural/commercial lighting in North America. Being a finalist tells specifiers that the product is truly the best in its class. "In April, we received notice that we were a national finalist in the event," stated Ron Naus, Vice President of Sales and Marketing for B-K Lighting. "We were thrilled with the possibility that we did well in our category, 'Landscape and Fountain Lighting, Exterior Luminaires,' and knew we were up against the very best in the industry for the award. When the judges announced our Tenaya2® as the recipient of the Best of Category Award, I was very pleased. We know it's an amazing product with features more advanced than anything in the2
Pricing
Please call your local B-K Lighting Sales Representative for pricing, or call B-K Lighting to find your local Sales Representative. Phone: (559) 438-5800.
Notes
B-K Lighting offers a 5 year warranty on its products, custom configurations, custom colors, and lead times ranging from three days to six weeks depending on the product. Please contact your local B-K lighting Sales Representative or visit them at www.bklighting.com
B-K Lighting manufactures standard and custom fixtures for architectural and landscape lighting including path, sign, area, flood, recessed building mounted, and in-grade applications. B-K Lighting products are installed in beautiful applications around the world. QUALITY, SERVICE, INNOVATION, and VALUE all add up to make B-K Lighting the number one choice in outdoor lighting.