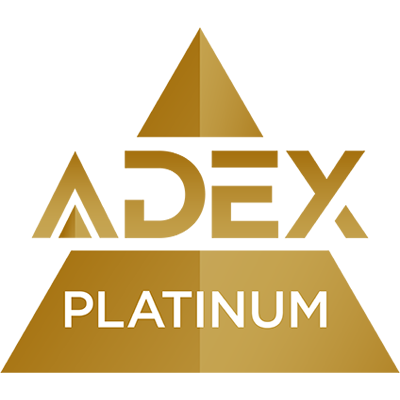 2020
Sustainability
-Meets or exceeds EPA WaterSense Standards, which reduces water consumption by 30% and helps average households save up to $200 in their annual water bill
-Rated to meet or exceed CALGreen criteria, which helps to conserve water in the average home by at least 20 percent
Pricing
Starting at $550.00 USD (Polished Chrome) MSRP
Notes
-Upgrade your shower without breaking tile
-Can be installed in existing shower without replacing a valve or trim.
-Includes diverter integrated into hand held shower, allowing easy transition between showerhead and hand held shower.
Our name stands for ongoing quality and inspired design. But we're so much more than that. Our team includes artists and engineers and lots of smart folks who bring their own unique brand of passion and personality to work every day.