Jason Zero Threshold Shower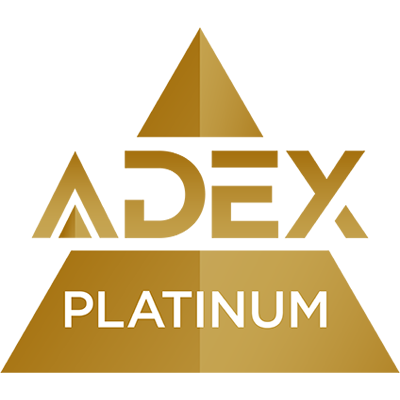 2013
The high strength, stainless steel grate is recessed into an integral channel across the front of the base to allow ease of entry for wheelchairs or for those with restricted mobility. It can withstand a high flow of water from the shower while still accommodating a standard 2" shower connection.
Sustainability
The average shower of four minutes with a low-flow shower head uses only 10 gallons of water. An average bath requires 30-50 gallons of water. (Source: California Energy Commission Website)

Awards
THIS OLD HOUSE Top 100 new home products of 2011
Pricing
$1,685 to $2,095 depending on options.
Notes
With it's high-strength stainless steel linear drain recessed into the front of the base, the TZ3260 Zero-Threshold Shower Base removes barriers to allow easy access. The base fills the footprint of a standard bathtub. It comes with Jason's patented Level-Form base to make remodeling easier and affordable. In addition, the curbless base features a slip-resistant texture and helps make bathrooms safer as millions of Americans adapt their homes to meeting their changing needs as they age.
Jason International manufactures five lines of Whirlpool, AirMasseurâ"¢, Air-Whirlpool and Soaking Baths, which incorporate Jason's proprietary Ergonomic Design, Quiet Designâ"¢ Engineering, and Sani-Designâ"¢ Technology. The Home Spa Collection brings the time-honored spa experience indoors. The Carreraâ"¢ Collection introduces a new medium for bath design with the look and feel of natural stone. The formaâ"¢ Collection is a minimalistic offering with clean lines and modern styling. The Designer Collection weds design flexibility with state of the art hydrotherapy technology and offers the most configuration options. The Integrity Collection was created with builders and contractors in mind. It offers Jason quality at an exceptional value.